As a photographic laboratory for professional and ambitious photographers we offer you perfect 100% handcraft in the field of black and white negatives and prints. Our processing standard developers are Kodak D76 and TMAX. We can 'push' or 'pull' and we develop in respect of your specification. In printing we provide archival standards and a huge accuracy. We follow your special wishes on gray shades, edge or framing. You can also choose between different kind of photographic papers: glossy, semi-soft or Baryt.
On this homepage we want to present you our services and prices. We advice you with pleasure and can give you recommendations on the best processing and printing result. Contact us personally, via phone or mail.
NEWS
↓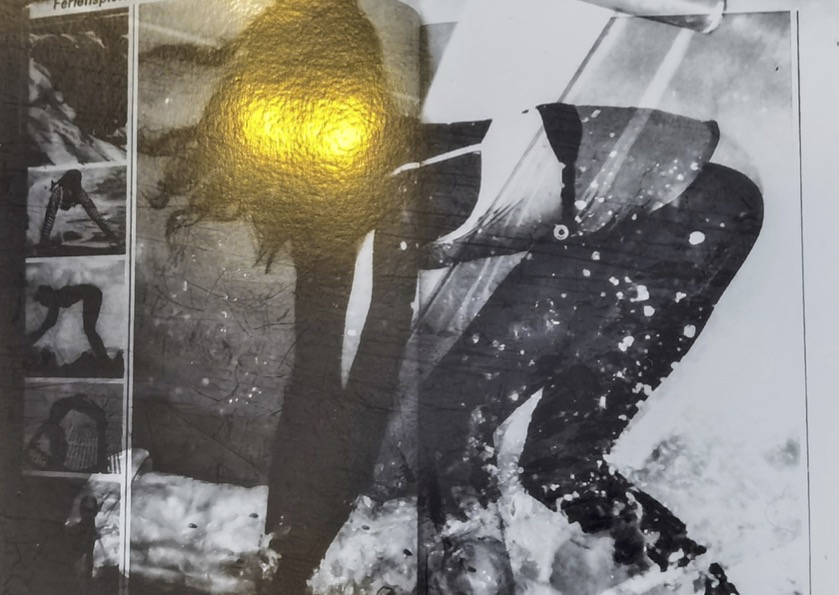 Now on view at the Schaufenster
Lucia Sotnikova
bisque
01.04. – 30.06.2021

---
"Es ist mein Anliegen Möglichkeiten zu eröffnen analoge Prozesse zu entdecken, zu vertiefen und komplett neu zu denken."

(Thomas Ochs)
We are pleased to publish the conversation that took place in April 2021 in Düsseldorf between Océane Gonnet, art educator and founder of Art in the Museum and Thomas Ochs, owner of Schwarzweiß Fotolabor about the annual project scholarship.
Click here for the interview
---
We are pleased to announce this year's scholarship holder! We are looking forward to joining Philip Kanwischer 2021 at the Schwarzweiß Fotolabor!