Showing 13–15 of 15 results
Add to basket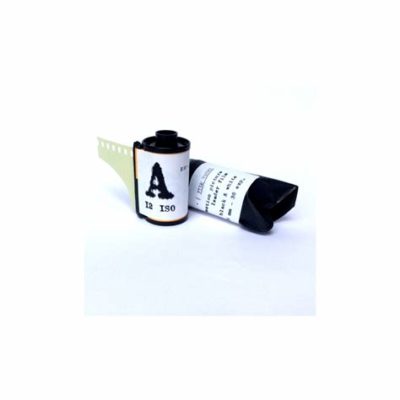 WASHI Film "A" 135 ISO 12 36 Images – Leader Film
Film "A" is a black & white film used as leader and protection during the reproduction process of motion picture films. It is sensitised to record technical data and offers a very fine grain and a very high contrast.
not rated
3.20

€
Add to basket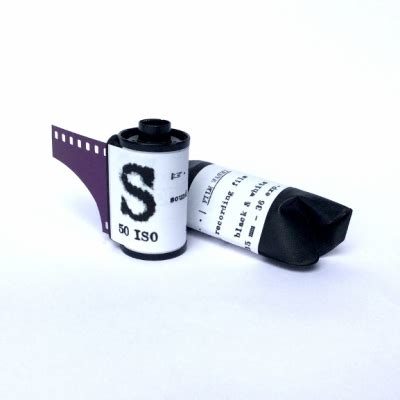 WASHI Film "S" 135 ISO 50 36 Images – Sound recording film
Film "S" is a film used by motion picture professionals for sound recording, an use which requires very fine grain and ultra high definition. This sharpness is guaranteed by a special anti-halation layer located between the film's base and the emulsion layer, while its usually in back layer for ordinary films.
not rated
4.60

€
Add to basket